Because I just spent the last hour getting the largest arsenal of Toby gifs imaginable. I now have a Toby gif for any emotion I will ever experience in life.
You think I'm kidding.
But I'm not. (For which I apologise because I know you're sick of seeing him all over my lj, but this obsession shows no signs of ending. ever.)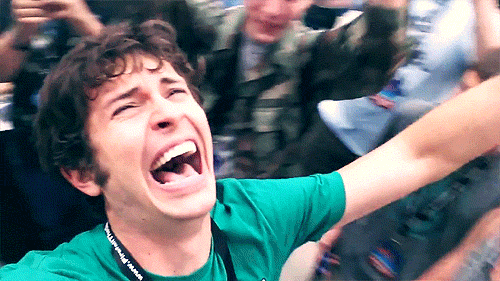 BOOM!
HAVE ANOTHER!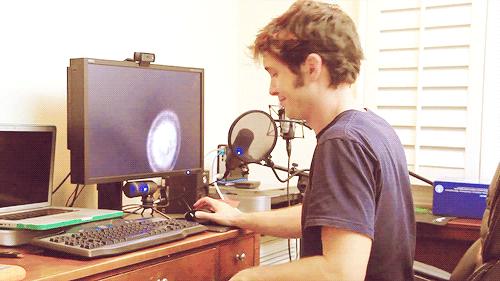 Just one more...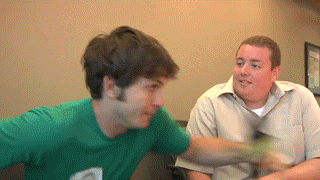 I know I have a problem, really I do. But
Pretty close to zero of them, in case you were wondering.
Current Mood:

weird